We are a passionate group that takes care of consultation as well as new technology hardware and software research and development for the retail, fair, event, museum, office and meeting point markets. We create innovative projects and, thanks to the various divisions our group is composed of, we fill them with content. The touchscreens and devices that create interconnections with mechanics and robotics are the everyday instruments on which we create.
We produce made to measure products and connect systems to create new perspectives, or we both hire and rent out ready to use systems and products to be more responsive to our customers' requests. Finding and creating innovative solutions is our mission.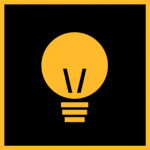 NEW TECHNOLOGY CONSULTATION, RESEARCH AND DEVELOPMENT
We are always looking for innovative products that can create the WOW effect and increase audience engagement.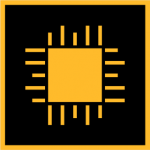 HARDWARE DESIGN AND INTEGRATION FOR INTERACTIVE SYSTEM CREATION
From design to creation, we develop tailor-made products to meet our customer's needs, from the concept up to the physical production.
We integrate sensors, mechanical elements and robotics without setting ourselves limits. The challenge is what drives us to do what we do.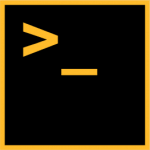 SOFTWARE DEVELOPMENT FOR DIGITAL EXPERIENCE
We design and produce software solutions that give birth to products, either ready for use or ad hoc based on need.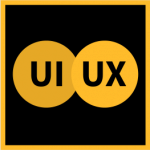 USER EXPERIENCE AND CONTENT
Thanks to our Gi Design Lab, we take care of graphic development, the interactive experience and audio-visual content to make what we create appealing to both customer and user.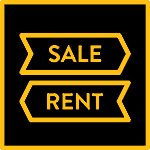 RENTAL & SALES
We offer to our customers a huge rental and sales service, both hardware and software, for the most particular needs.
Dot Shell
via Tesserete 18, 6952 – Canobbio Svizzera